Sadie offers a variety of Bellydance retreats around the world. Each year and each location is unique but one thing is for sure; Sadie is going to combine the power of nature, healthy food, dance, music and human connection to offer you an unforgettable, life-changing experience. Perfect for all levels of dancers and those going through Sadie's Raqs Flow certification program!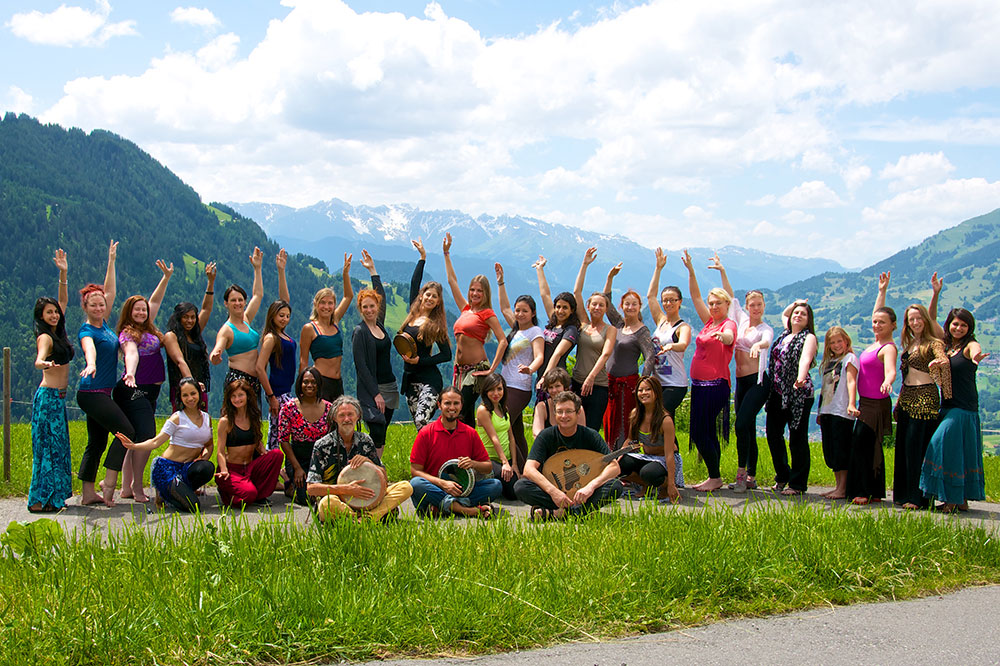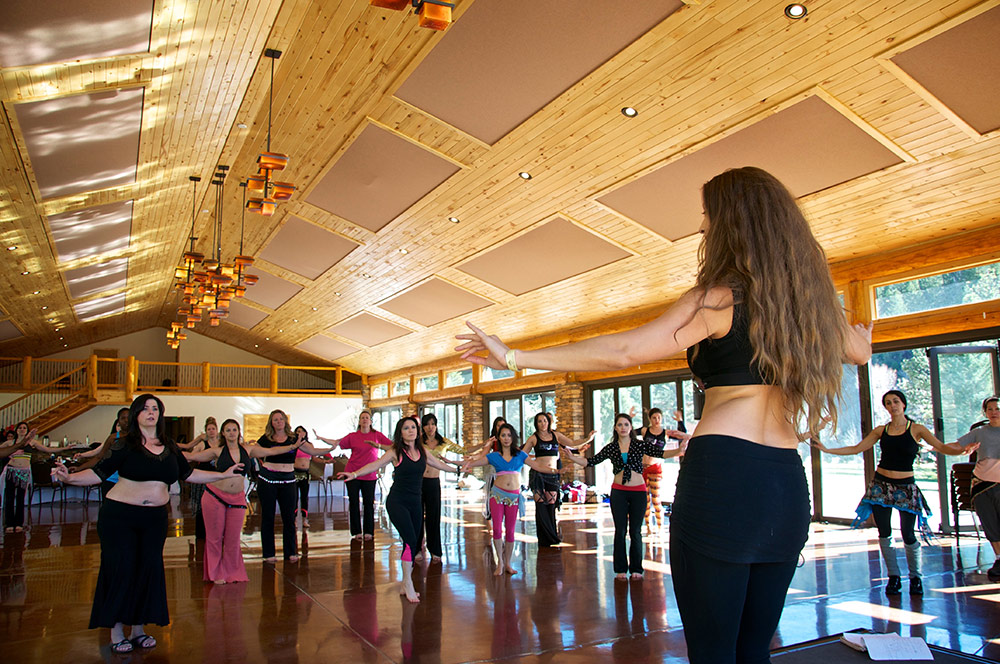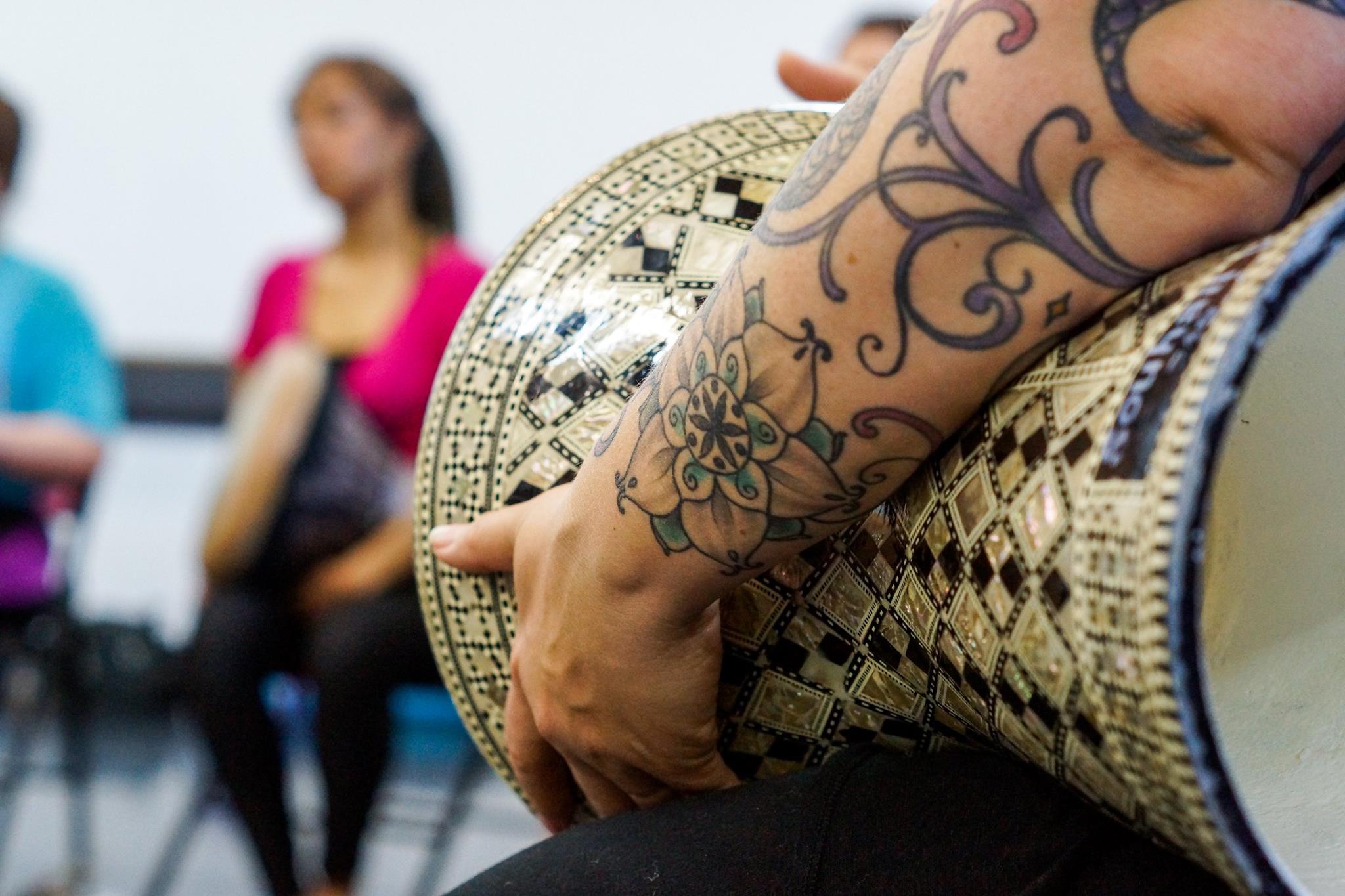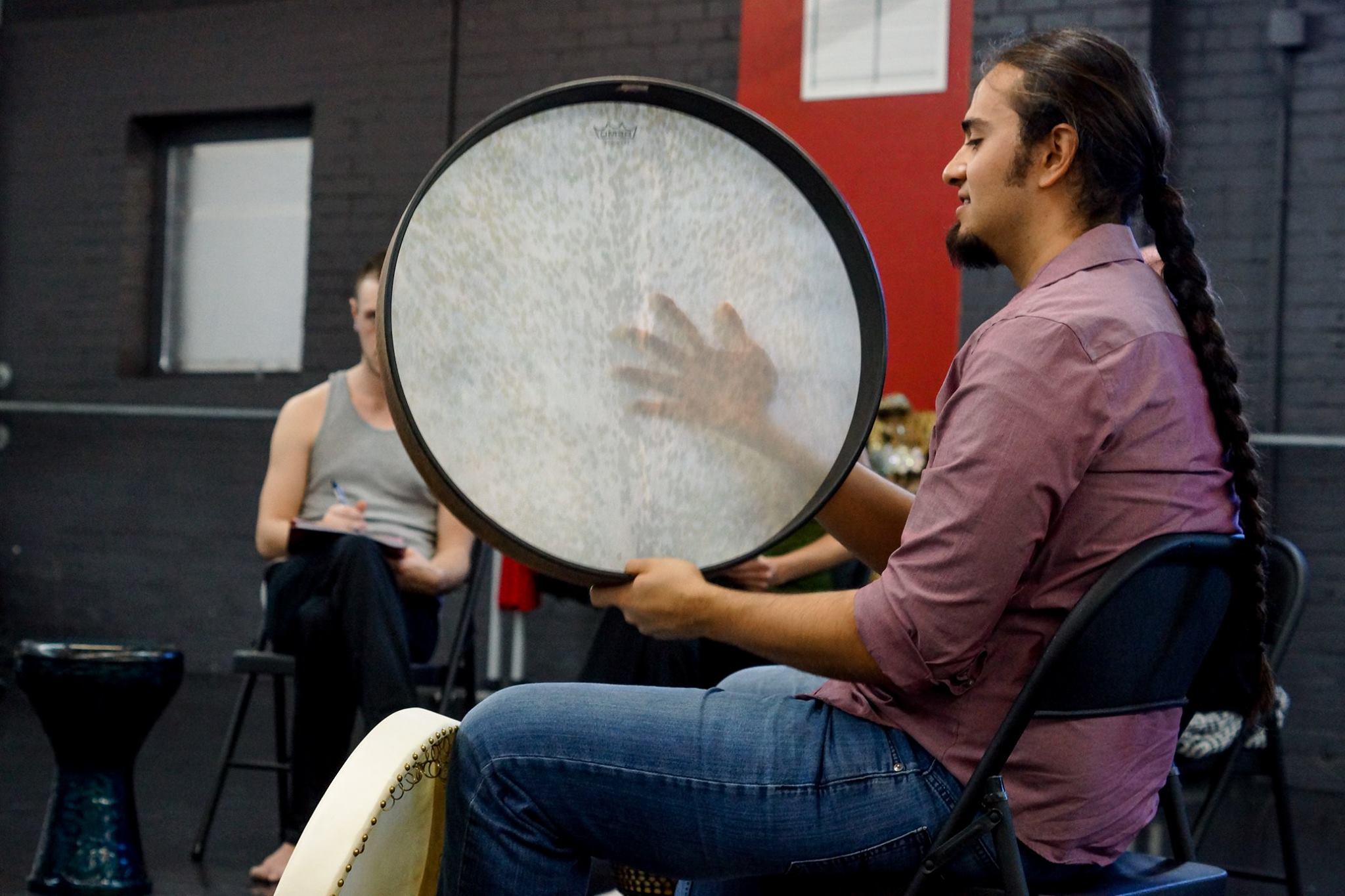 Tour to Egypt with Sadie 2023
July 15 - 22
Week long cultural immersion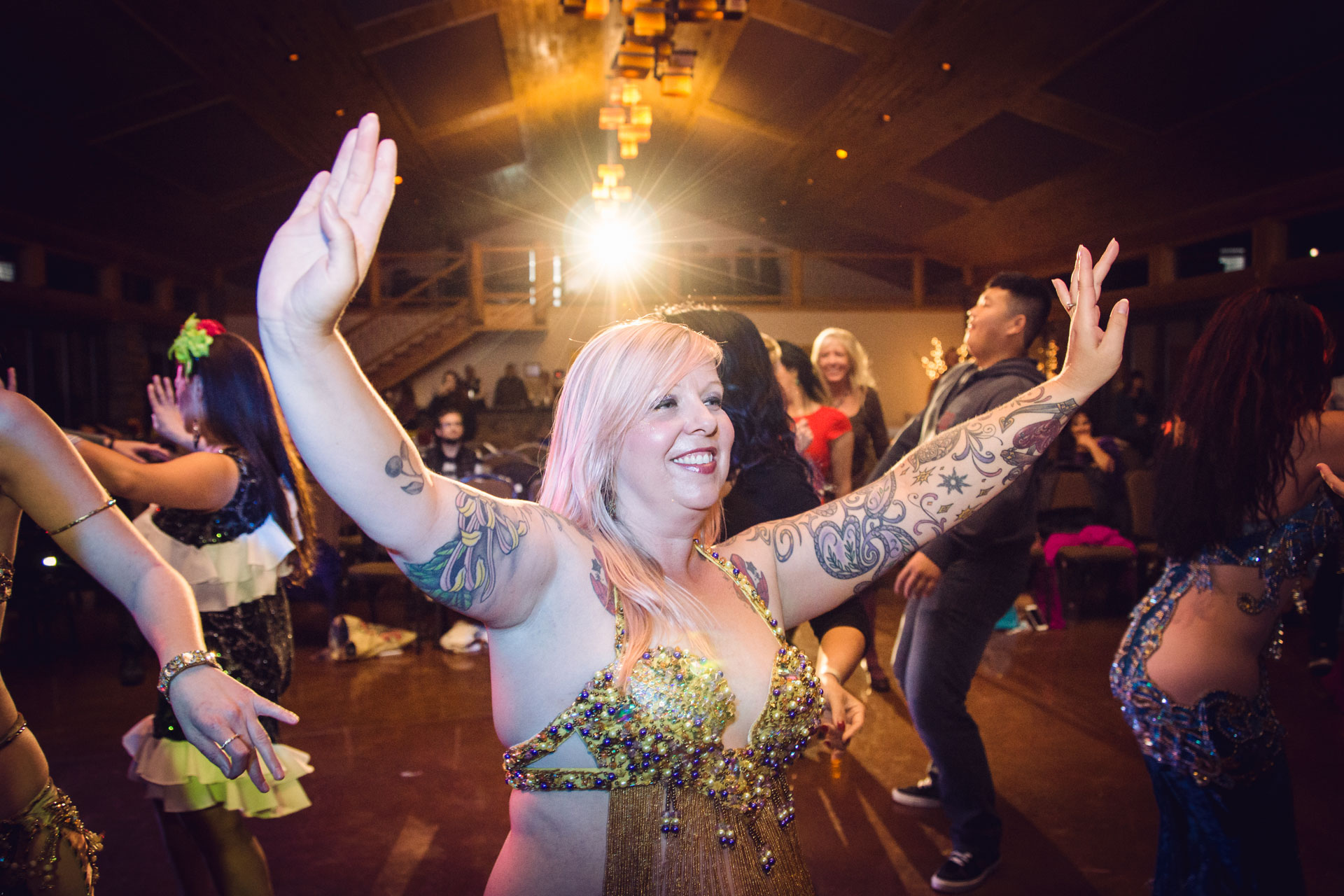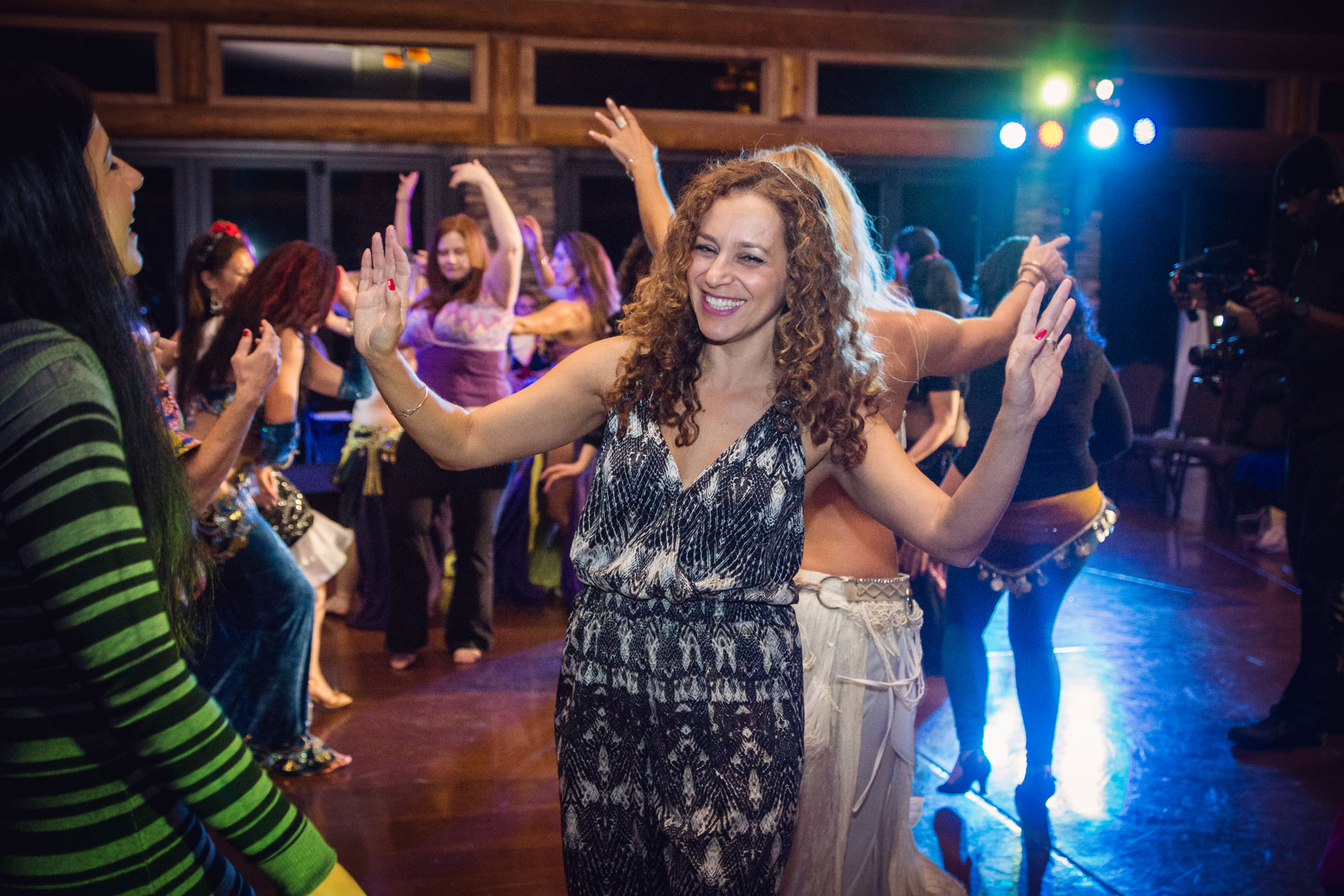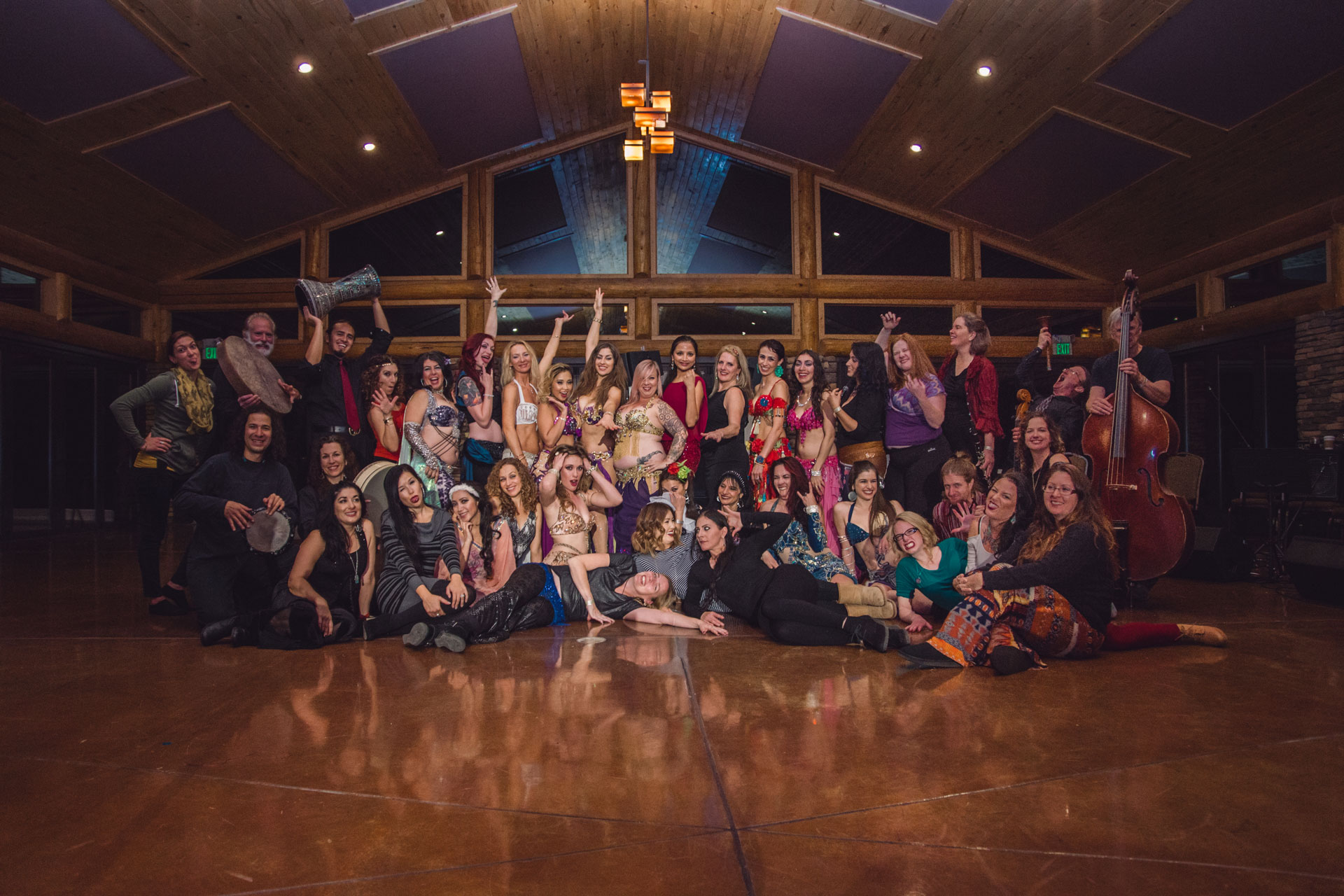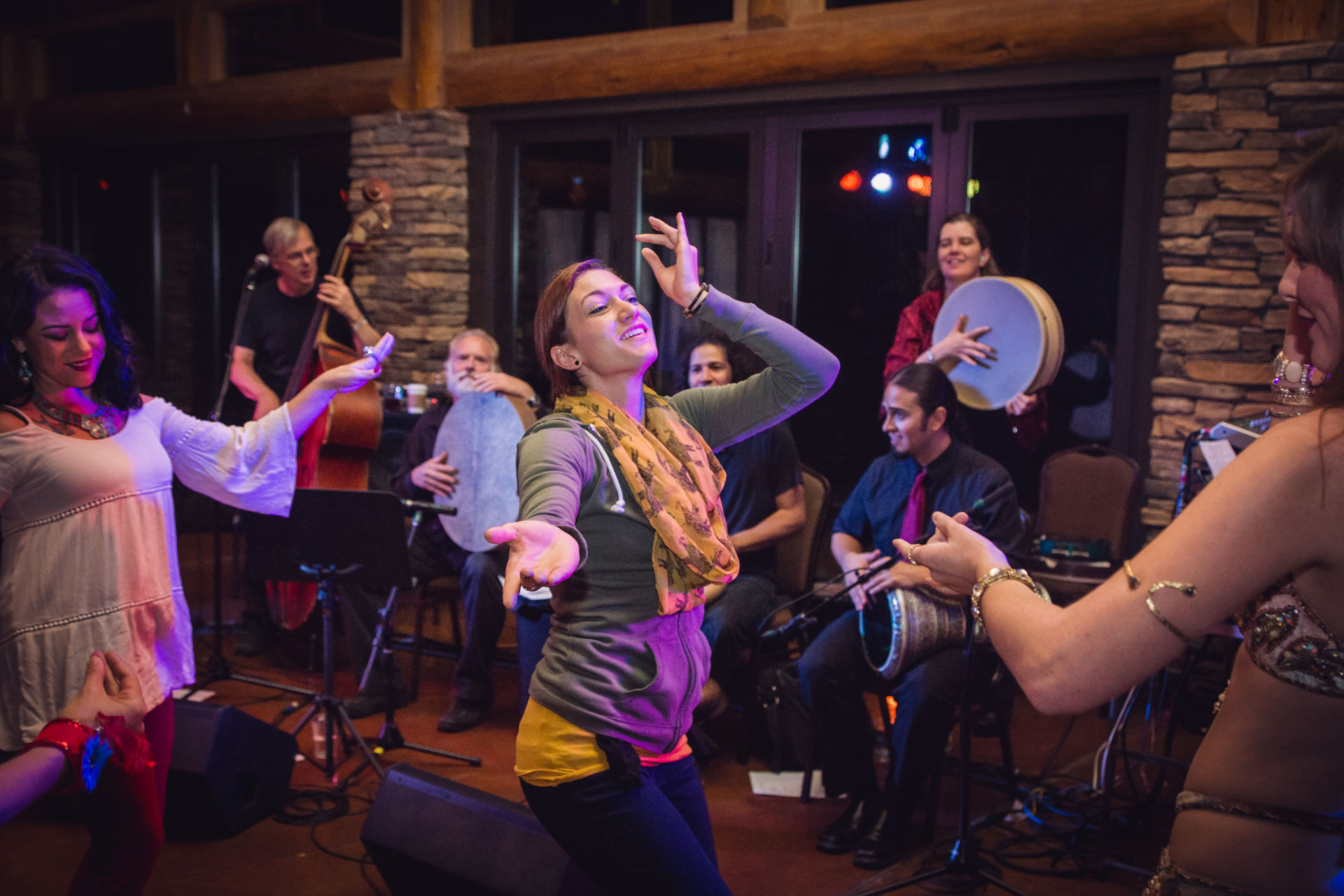 Give yourself the gift of Retreat!!!
A retreat might be just what you need if you answer yes to any of these questions. Do you:
long for some "me" time?
want to develop yourself as a dancer?
wish to know more about Bellydance?
need some time for reflection and peace away from work or family?
want to deepen your Bellydance or yoga practice?
wish to experience the joy of live music?
want to laugh and play?
long to connect with nature and tune into your body, mind and spirit?
wish to connect one on one with others? (Even if the idea scares you)
long for the sisterhood and community this dance can offer?
These are just some of the beautiful things that await you. Sign up today!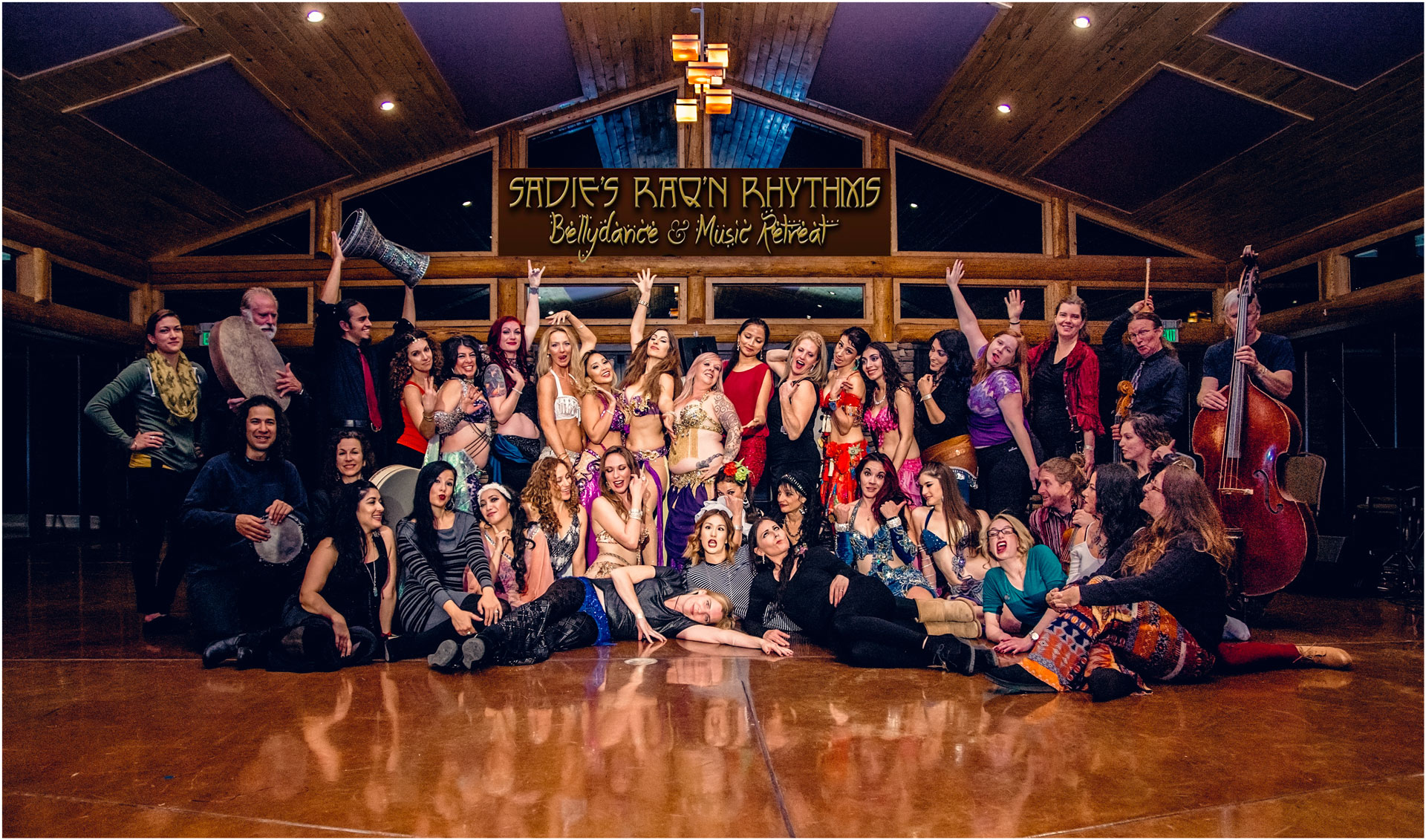 Video of Retreat Performances
Sadie,
Thank you for your inspiration, love and spirit. This was truly an amazing experience and I will never forget all the laughs…..
No exact words can describe what I gained from this time with all of you.
Sadie,
what a wonderful experience I will never forget. So much more than I expected.My heart is full and I learned so so much! What a beautiful thing you did for all of us!
Dear Dance Sister Sadie,
Thank you for facilitating this wonderful retreat, and last years as well! It is always fun and exciting but it also seems to take me on a healing and spiritual journey as well. The Hot Springs and natural beauty of the area, the personal vulnerability to open up to new experiences, the connections I've made with amazing retreat women and of course leaving inspired and more centered than when I arrived.
P.S Thanks for your loving support of my dancing thru the years. I have grown so much in return!
Thank you! Thank you! Thank you!
This retreat re-sparked my love for Bellydance! I was contemplating wheather to continue and now I definitely will. Thank you for this wonderful experience.
12:00 am
Egyptian Bellydance Festival!! Immerse yourself in Egyptian culture and train with Sadie and Master Egyptian Legends in Egypt! Over 40 hours of workshops, Crazy Surprises, Crazy Parties! Touring! Costumes! Shopping! Competitions, Live Orchestra Shows and[...]