Feb
6
Mon
Costa Rica Bellydance Retreat 2023

@ Hotel Doce Lunas
WELCOME TO THE JUNGLE
Bellydance Retreat & Jungle/Beach adventure tour!!!!
February 6-13, 2023
Featuring SADIE and special guest artists!!!
Exclusive opportunity to study, dance and retreat into the healing natural paradise of Costa Rica.
The retreat is limited to 25 dancers
The Retreat dance package includes:
-25+ hours of dance, yoga, meditation and other speciality workshops
-Credits toward Sadie's Certification Program: Raq's Flow
-Performance opportunities for all interested participants!
-International dance parties, haflas and shows, retreat games and other shenanigans you will only experience at this retreat!
The 8 day/ 7 night retreat will take place in our exclusive resort, Doce Lunas http://www.docelunas.com

The prearranged hotel packages include food and group transportation to and from the San Jose airport. If you have unique travel plans or food restrictions, Doce Lunas will help you arrange all of that. Just specify in your booking. Food packages are optional and can be deducted out if you prefer a la carte. Please note that a la carte may not be on the retreat schedule.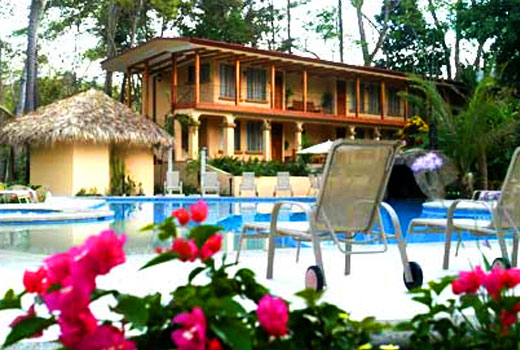 The full inclusive retreat amount is a combination of the workshop fee $599 + your room and meals at the Doce Lunas retreat center, which will differ depending on the package option you choose. You will pay the full amount for the workshops fees before the retreat. The remaining balance will be paid to Doce Lunas RESERVE NOW.  FAQ's and all retreat details RETREAT DETAILS HERE: To reserve a spot at the retreat you must pay a minimum deposit of $137.50, this will apply to your balance.
R
ESERVE YOUR SPOT NOW!! 
 Costa Rica Retreat 2023
REFUNDS will only be considered for those who have a certified doctors note for illness. Thank you for your understanding.
Mar
12
Sun
The last and final year of The Massive!  Don't miss it!!
15 hours of Intensive Training!
Join Sadie with an epic lineup of dancers at the 2023 finale of The Las Vegas Tribal Massive